Anytime Recruiters are searching LinkedIn, their Talent Community or Careers candidate database, we're using keywords. Typically, we start with title, location and industry. If you don't have a keyword rich career brand, we can't find you.
Let me explain the difference between a resume and an online career brand. A resume is a document that lists your work history, skills and achievements. An online career brand is your entire career content leveraged across your resume document, plus all of your social media profiles.
Most jobs are posted online. Notice I said most. Many jobs are not posted online because they are confidential searches. Another reason why your online career brand is so important is because of use of applicant tracking systems. These are the recruiting technology that almost all American companies use to run the recruiting function. An applicant tracking system does exactly that–tracks applicants–but it also is software that manages the entire hire process workflow from new requisitions, job postings, the company Careers site, reporting, offer generation, etc… It's a "front end" which means it's the Careers site that candidates use to apply and submit an online job application. It's also the "back end" requisition workflow where Recruiters process candidates through our jobs. It's all paperless, electronic and dramatically transformational for Recruiters.
One other point I want to make about an online career brand is that, since employers prefer to hire people who are already employed, your online career brand needs to look like you're already employed or at least currently engaged in something productive such as consulting, launching a start up, assisting a non profit organization or even going on a fabulous sabbatical.
When recruiters search your online brand they should think: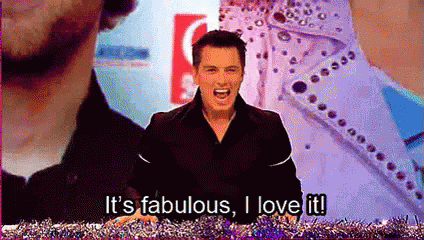 More tips to come!
Tracy Tedesco